Employability Project Launched In DYC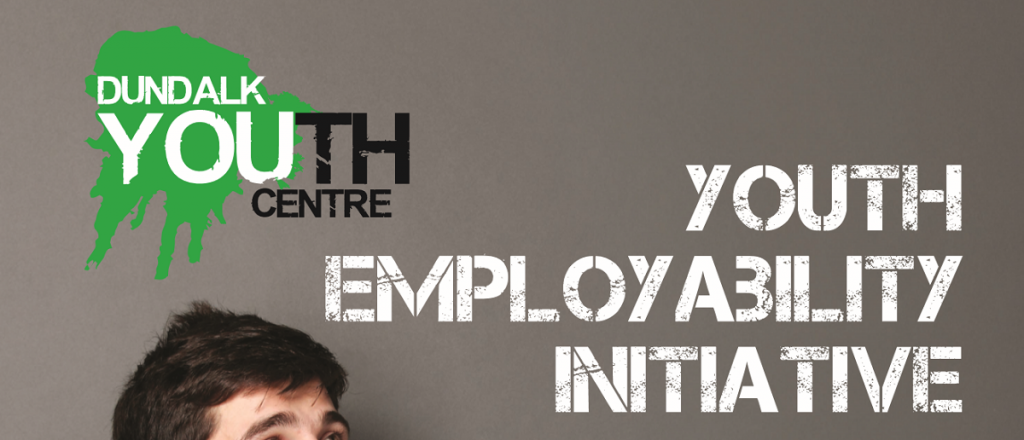 The Youth Employability Initiative, an exciting new programme being run by Dundalk Youth Centre, was launched in the Youth Café on Friday morning.
Representatives from a number of youth organisations along with members of the local media attended the informal launch of the programme, which begins on Tuesday and runs for a total of ten weeks.
It is designed to meet the needs of young people aged between 16-18 who struggle to remain in full-time education and those participating will be offered training in a variety of fun subjects including photography, film making and web design.
Mentoring and support sessions will also be on offer as the programme aims to get you active in your community, as well as developing your skills for education and training which will lead to future employment.
If you're interested in taking part, then why not contact Stacey McVeigh, Youth Employablity Coordinator, by emailing [email protected] or by calling into us on 042 9329532, but you better hurry because places are limited!